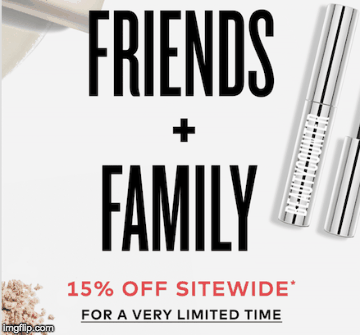 Hold. The. Phone. (!!!) If you're a Beautycounter fan or have been interested in trying out a couple of clean beauty products from Beautycounter, today is the day to jump on the bandwagon!
I actually had a blog post scheduled to go live on Monday sharing my clean beauty story – how I got into it and why I believe clean beauty products (skincare, makeup, and body products) are 100% worth the investment. I needed to shoot photos to add to the post so I pushed the publication date to Wednesday (behind the scenes scoop). And THEN, like magic, Beautycounter, one of my favorite clean beauty brands, announced they are having a sitewide sale!
The last time Beautycounter had a sitewide sale was in November! This type of sale doesn't happen often. So take advantage while the getting is good!
Not sure where to start? No problem! Keep reading for a few of my favorites!
Beautycounter's Return Policy
ALSO, keep in mind Beautycounter's amazing return policy when deciding what to shop during the sale. Beautycounter offers full refunds on any product that you don't love. Simply return the product within 60-days of your order (it can be used, they WANT you to try it out!). That easy!
My Favorite Beautycounter Skincare Products
I love that Beautycounter is a one-stop-shop when it comes to clean beauty. I know that every product they sell is not only safe but effective. If you're not sure where to start, try swapping out a product you use everyday for a clean Beautycounter product. Or try a regimen – Beautycounter carefully pairs its products together in three different skincare regimens that offer to best results when used together.
My favorite Beautycounter skincare products are listed below: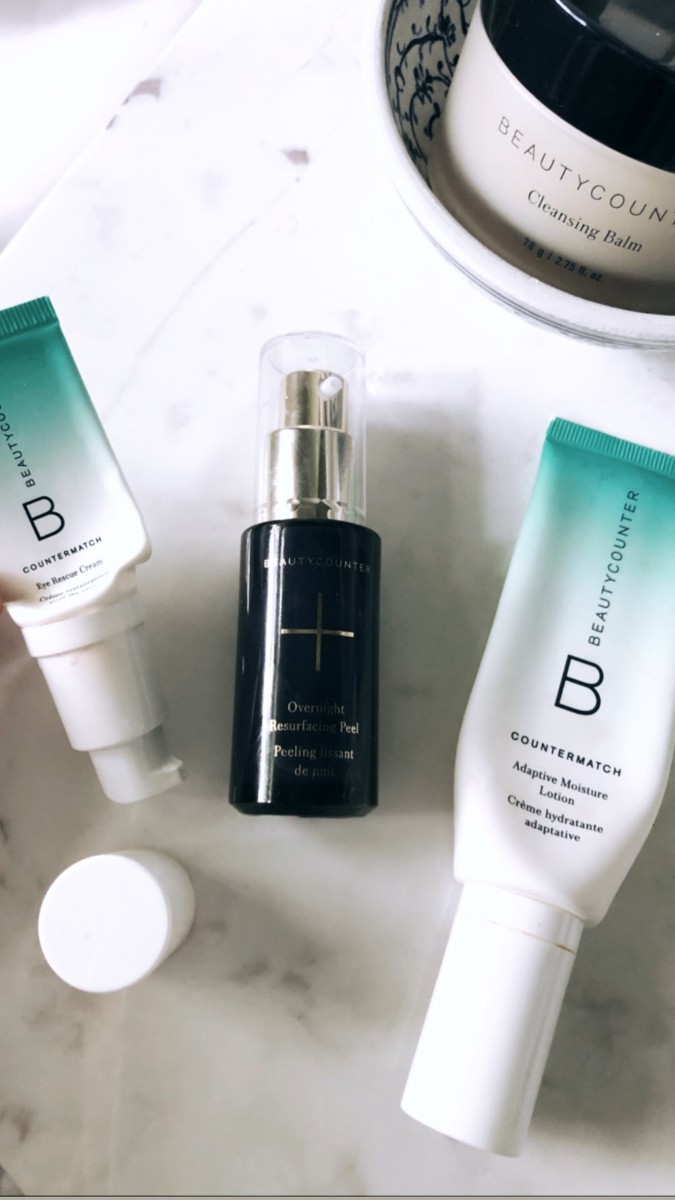 My Favorite Beautycounter Makeup Products
Now for my favorite Beautycounter makeup products!
And one product I ordered and should be in today – Stay tuned on Stories, I'll share a review there! Brilliant Brow Gel! I recently ran out of my Glossier Boy Brow gel and wanted to try one of Beautycounter's newest products, the Brilliant Brow Gel. I've read (and seen) great reviews about the product so I'm excited to try it out!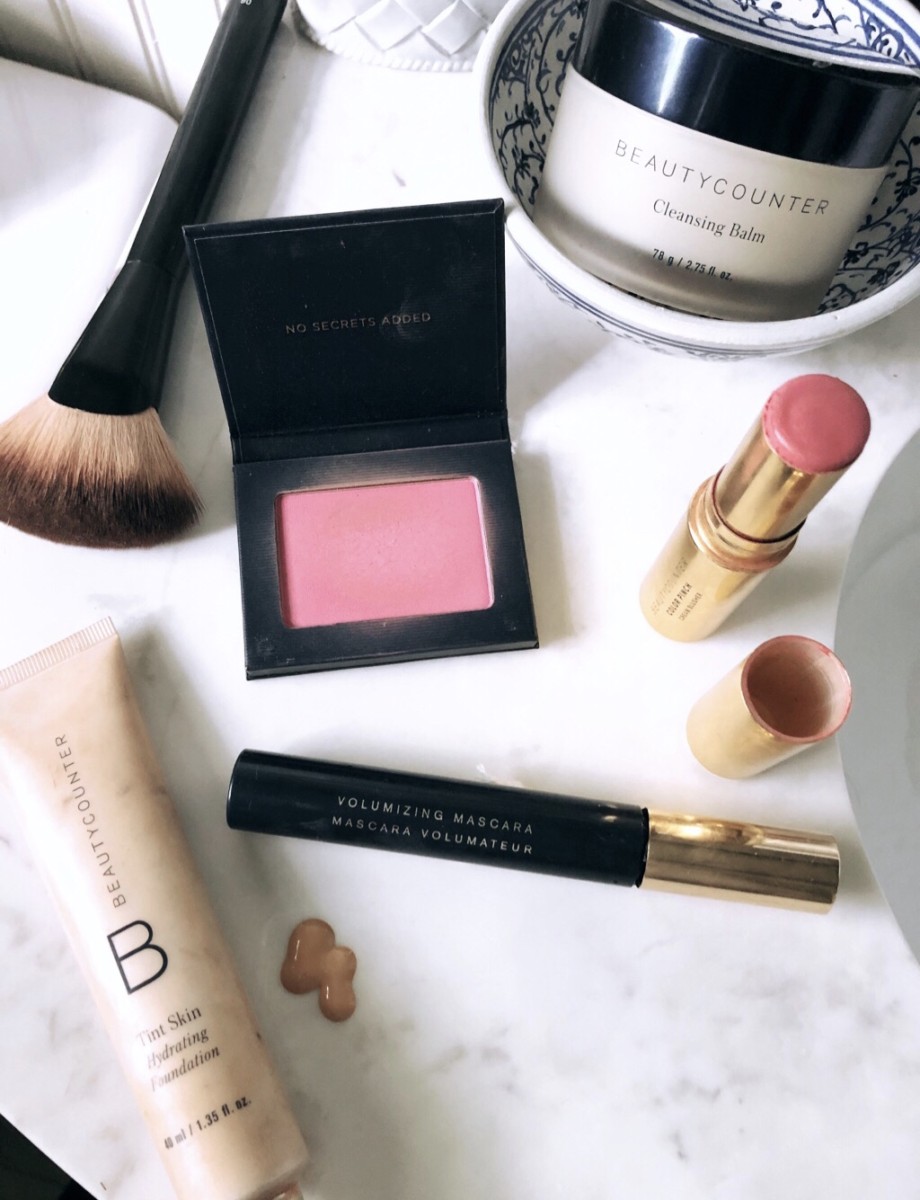 If You Buy One Product …
Cleansing Balm – If you buy one product during the sale, make it the Cleansing Balm. It's worth every single penny!
Last But Not Least, Band of Beauty Members
Lastly, if you're going to be more than a one-time-purchaser of Beautycoutner, it's a great time to join Band of Beauty (Beautycounter's membership program). It's not discounted, but it's only $29 for the entire year and when you spend over $100 you get free shipping, plus you get 10% product credit on all of your orders that you can then use on future purchases! It's such a good deal that it's silly not to do it if you plan on making more than one purchase this year!
One More Thing …
If you're new to Beautycounter and not sure where to start, I know it can be overwhelming, just shoot me an email at cobaltchroniclesblog@gmail.com, and I can help make suggestions for your skin type and needs! I'll get back to you ASAP so you can get your order in before items start to sell out!
Happy Shopping!