TGIF!  In today's Friday Favorites I want to share a few more snaps from Blizzard 2016 (apparently that's what they're calling it now?) last weekend.  I know the blizzard caused a bit of trouble in the city and wasn't fun for some, but I really enjoyed all of the snow!  Michael and I tried to get out and enjoy it whenever we could.  We made a point to venture out at different times during the storm to check everything out.
– Friday afternoon when it first started coming down –
– Thomas Circle Friday evening –
– Thomas Circle Saturday afternoon –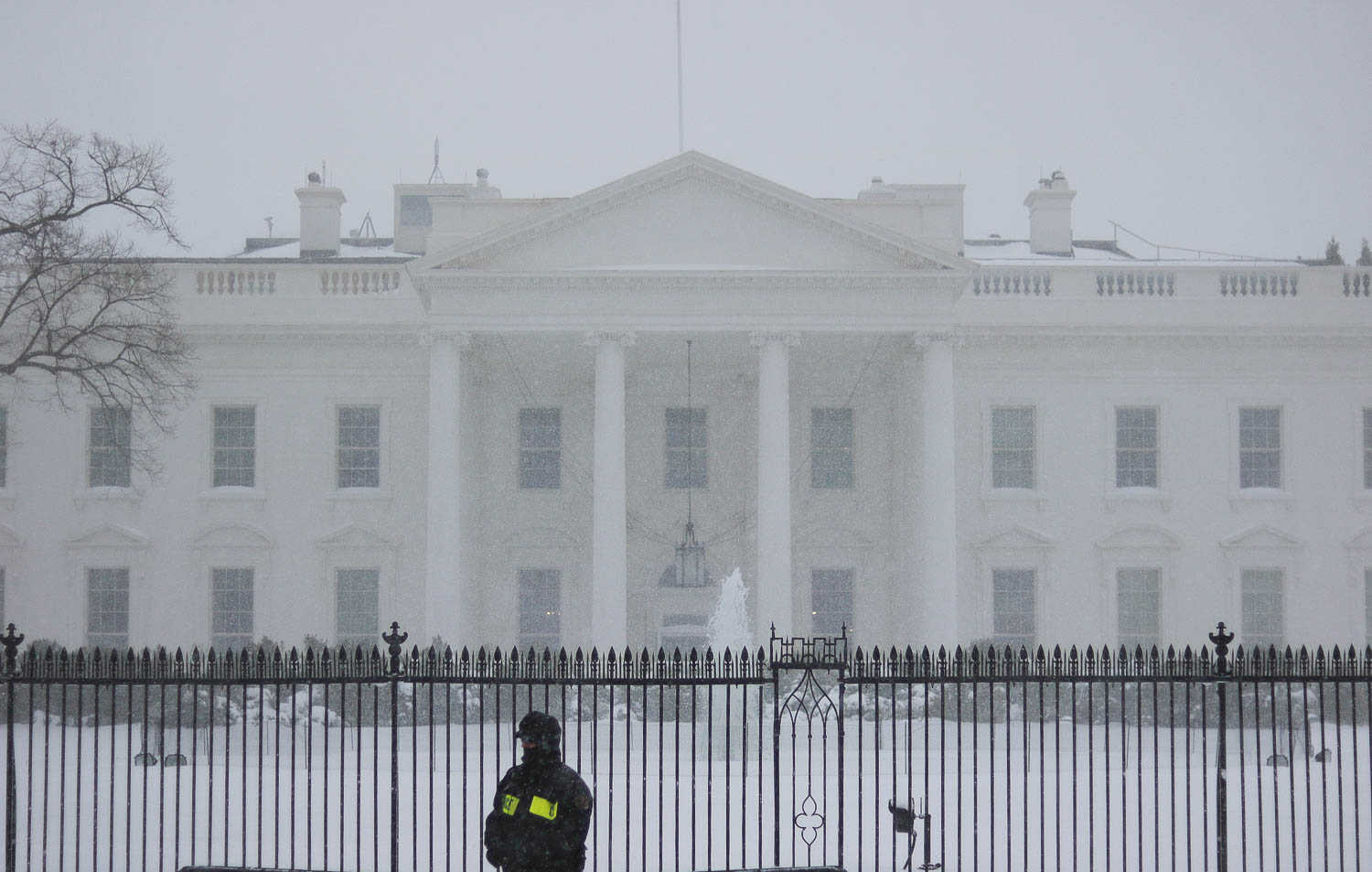 – The White House when the blizzard really started to pick up speed –
– The National Mall the morning after … so quiet and peaceful –
– Much needed coffee after exploring the aftermath –
– Snow day eats at The Coffee Bar –
All in all, Blizzard 2016 was a blast!  Come back anytime, Jonas!
P.S. I'm so excited to be heading to Dallas this weekend to attend the Create & Cultivate conference!  Follow along on Instagram (@cobaltchronicles) and Snapchat (username: cobaltchronicle) for a little behind the scenes scoop!