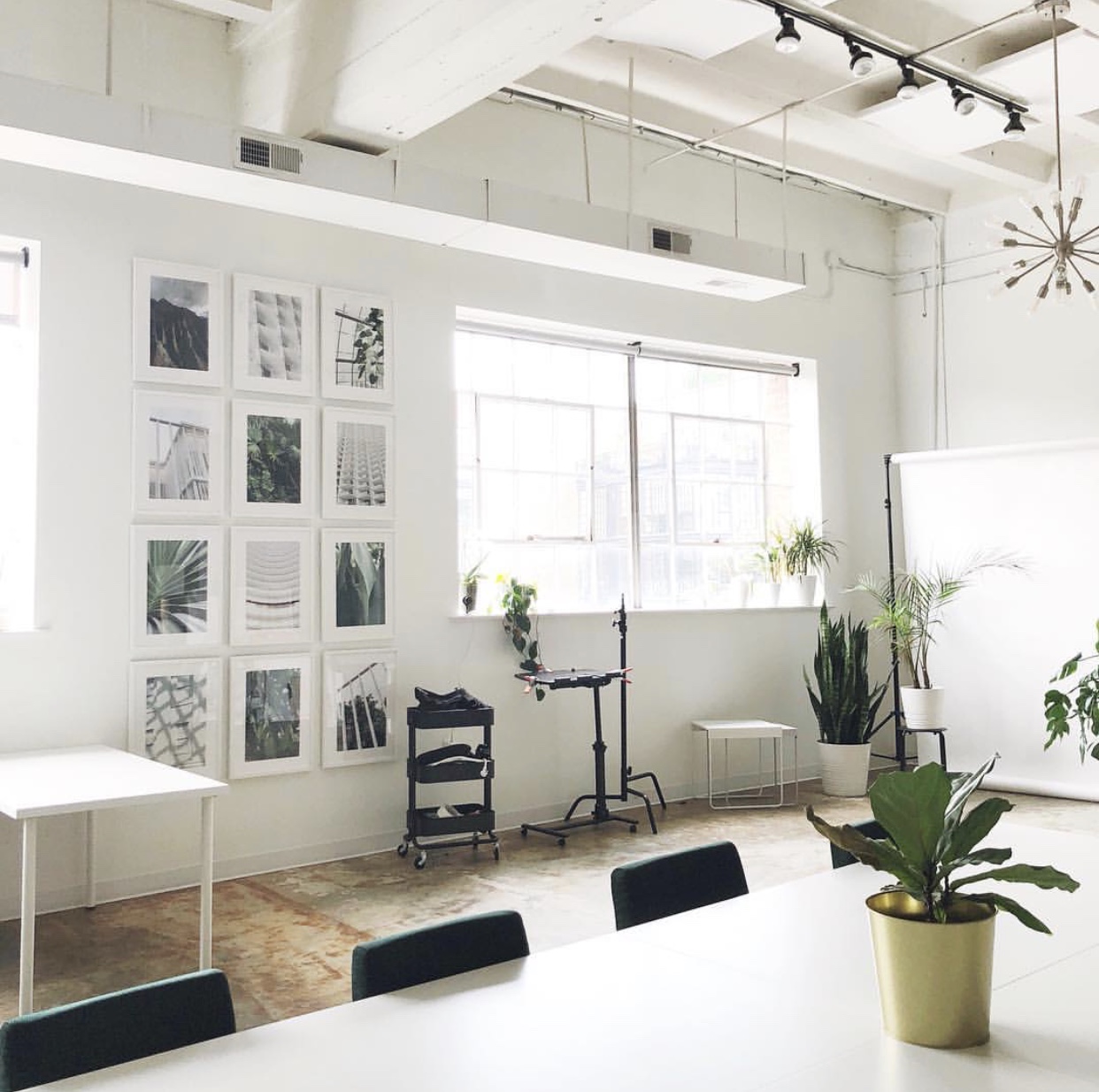 It's been a minute since the last week in review post!  Last Friday I shared all of my Nordstrom Anniversary Sale picks.  The sale is still going strong!  It ends next Sunday so be sure to scoop up any deals before prices go back to normal on the 5th!  A few of my favorite items that are still in stock …

Now that we have that out of the way, let's jump into today's week in review, shall we?!
Monday
In the three months that I've been self employed, I've learned a few productivity hacks … one being no meetings on Mondays!  I've been trying my best to keep my calendar clear on Mondays, which means Monday is my head-down, computer-work kind of day.  This Monday that panned out perfectly.  I spent my day at home on my laptop until I eventually got out of the house for an evening SoulCycle class!
Here on the blog I shared an update on my microblading experience!  You may remember when I first had my brows microbladed.  I had a touch-up a few weeks ago so I thought I'd share a little update with you!
Tuesday
On Tuesday I recapped Michael and I's staycation at Pod DC Hotel.  If you're visiting DC anytime soon, definitely look into staying at POD!  And if you're local, check out Whiskey Bar and the rooftop Crimson View bar – both are onsite and really cool spots.
Tuesday afternoon, Michael and I headed out to Dulles for an event hosted by Brussels Airlines.  I'm going to do a full recap on the event on Tuesday so stay tuned!  If you happened to catch my Instagram Stories from the day, you got a pretty good sneak peek on what the event was all about!  Here's a photo we snapped while we were there!
Tuesday evening I met Laura, Monica, Katie, Kristyn, and Jenn at Via Umbria to celebrate Laura's birthday.  It's a running joke that every time we all get together at a spot where there's a burger on the menu, we allllll order it.  We all got the burger at Via Umbria, an Italian wine shop, and it was amazing!
Wednesday
On Wednesday I shared a little background on my wedding dress shopping experience!  Plus a few tips on how to have a stress-free shopping experience of your own!
Wednesday was a work from home day for me.  I ended the day with a good sweat session at SoulCycle!
Thursday
I officially launched my new website for my Contracts for Creatives business on Thursday!  If you're a creative entrepreneur or small business owner, check out the website.  To give you a little taste of what I do there – I provide contract templates, custom contracts, and contract review services for bloggers, photographers, event planners, wedding planners, florists, graphic designers … and the list goes on!
I spent Thursday evening chatting with a few folks at a "Building the Basics" workshop held at Steadfast Supply here in DC for local creative entrepreneurs.  If you're in the area, definitely check out Steadfast!  It's a really cool shop with all locally sourced products from over 100 DC, Maryland, and Virginia vendors.
Weekend Plans
Tomorrow I'm heading out to my favorite premium brand outlet mall, Clarksburg Premium Outlets, for a fun event and to do a little shopping!  They have great stores like Theory, Tory Burch, and Kate Spade!  Be sure to follow along on Instagram Stories as I'll be sharing a lot from my morning there!
Other than that, I'm planning on a closet purge.  Along with the purge, I'll be updating my Poshmark page!
Favorite Things This Week
Madewell Sale // Extra 40% off all sale items!  Don't get me wrong, the #NSale is good, but I LOVE Madewell.  I've worn my cream slingback slides to death this summer so I snagged them in a velvet mustard color for fall for UNDER $50!  I also picked up these woven leather sandals (perfect for now AND fall!).

Belif Aqua Bomb Moisturizer // I mentioned this new-to-me moisturizer a few weeks ago here.  I've been using it every night as part of my nighttime skincare routine, and I've been loving it!  The smell, the consistency, and the effects.  It goes on so smooth and my skin feels amazing every morning when I wake up!

When Life Gives You Lululemons //  Since I quit my 9-5 job, and I'm not reading material 24/7 at work (life of an editor), I've been really enjoying getting back into pleasure reading!  I finished Eleanor Oliphant is Completely Fine earlier this summer (loved it!), and now I'm in the midst of When Life Gives You Lululemons!  It's such a fun and easy read!  If you're a Devil Wears Prada fan, I highly recommend picking up this beach read!
Have a great weekend!