I've shared a few posts on Michael and I's recent trip to Portugal and Morocco including travel guides to Lisbon, Morocco, and Porto. I wanted to share a big-picture post to give you a high level look at our two week Portugal and Morocco Itinerary so that you can plan a similar trip for yourself!
Portugal & Morocco Itinerary
We traveled to Portugal and Morocco in October. October is a great time to visit both countries. October is high tourist season, but it didn't feel overly crowded in either place. The weather was perfect! The seasons had just turned to fall, which made Portugal really enjoyable. Morocco was a bit warmer, but still very nice!
Let's jump into the itinerary!
Wednesday // Flight from Houston to NYC to Lisbon
Thursday – Saturday // Lisbon, Portugal
Sunday // Flight from Lisbon to Marrakech, Morocco
Sunday – Monday // Marrakech, Morocco
Tuesday – Thursday // Road trip through Morocco countryside and Sahara Desert
Friday // Flight from Marrakech to Porto, Portugal
Saturday // Day in Douro Valley (outside of Porto)
Sunday – Tuesday // Porto, Portugal
Tuesday // Train to Lisbon, Portugal
Wednesday // Flight from Lisbon to Boston to Houston
All of the details on Lisbon, Morocco, Douro Valley, and Porto are included in each individual travel guide – all linked below!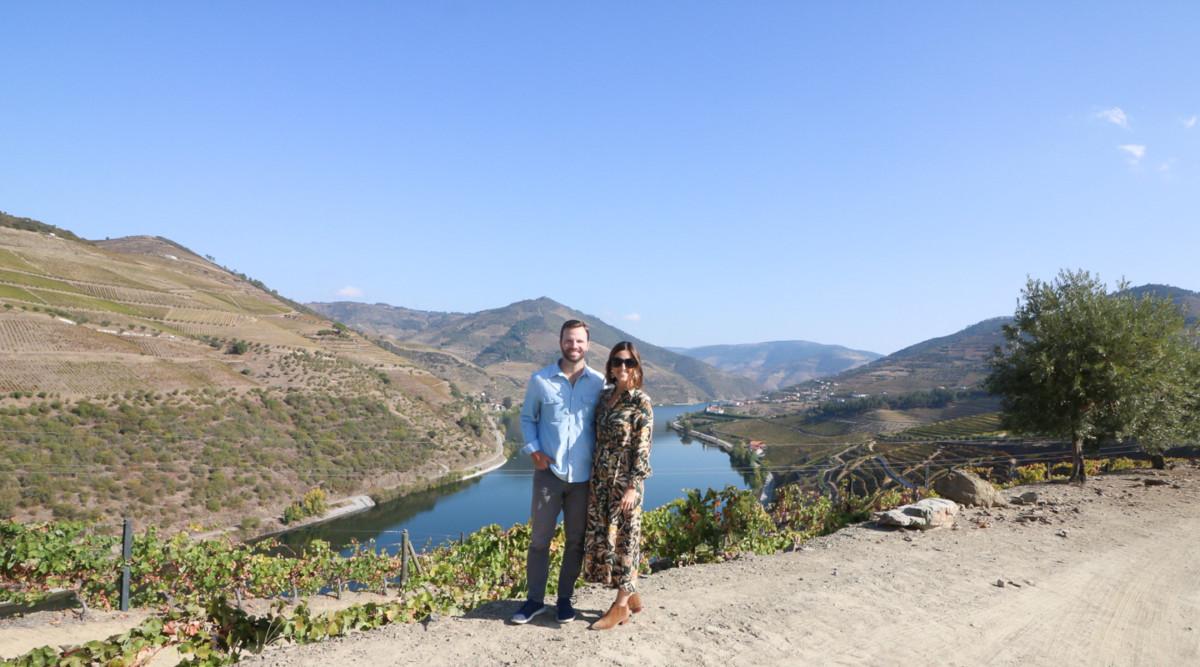 Related Posts