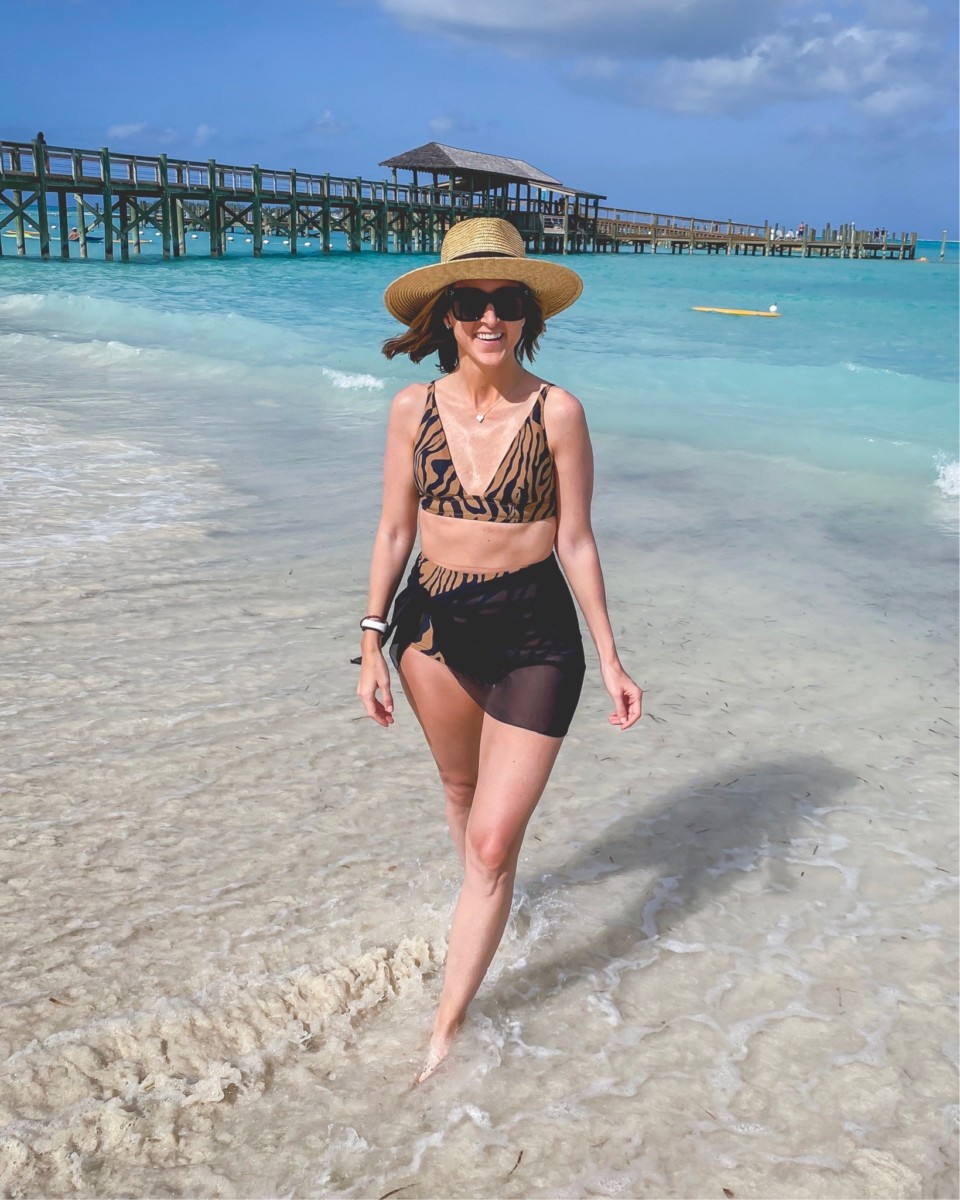 I can hardly believe it's already May! W only has two weeks left of school, and then it officially feels like we can commence with summertime activities. One of my favorite things about travel is the anticipation and build up prior to trips. For the first time since the pandemic, I feel like I have a good amount of upcoming travel on the books! I thought it would be fun to share my upcoming summer travel plans, and I'd love to hear yours too! Drop a note in the comments below!
Summer Travel Plans
Even though summer doesn't technically start until June, I'm including my travel plans starting with May. It's already in the 90s here in New Orleans almost every day so I think including May with the summer months is warranted. 😉
May // We spend a week in Destin, FL with my family every year. For the past few years, we've been going in early May, which has been so nice! The weather is always perfect and the crowds are light.
June // I have several trips in June, all of which I'm very excited about! I'm heading to Dallas for a quick weekend trip with my sister and a few friends to see Heather McMahan. I'm looking forward to a little shopping, hanging by our hotel pool (it looks amazing), a good dinner, and lots of laughs at the show! The following weekend, I'm going on another girls' trip with my college girlfriends to our college town of Oxford, MS. I haven't been back to Oxford since pre-pandemic. I can't wait to eat at all of our favorite spots and shop on the Square! To round out a busy travel month, we're spending a week at the beach near 30A with my law school friends and their families. We started this trip last year, and I'm so looking forward to it again this year! Hoping to make this an annual tradition.
July // My July travel is much lighter than June. I'm looking forward to spending at least a week back home at my parents' house in Shreveport, LA since W doesn't have any camps to attend that month. Michael and I are heading to Nashville for a quick weekend trip to celebrate our friends getting married. Believe it or not, I've only spent one night in Nashville, ever! I'm looking forward to exploring the city, eating good food, and celebrating our friends!
August // I'm rounding out the summer with a trip to Birmingham for another wedding. Not only am I looking forward to another wedding weekend (weddings are few and far between these days for Michael and I), I'm also really excited about spending the weekend in the Magic City. Michael and I met in Birmingham. I attended law school there and lived there for 6 years. Some of my best friends still live there so it'll be a treat to see everyone and visit all of my favorite bham spots!
Where are you heading or day dreaming of heading this summer? Drop a note below!